Snow Mozzer & Heat Mozzer Ornament Set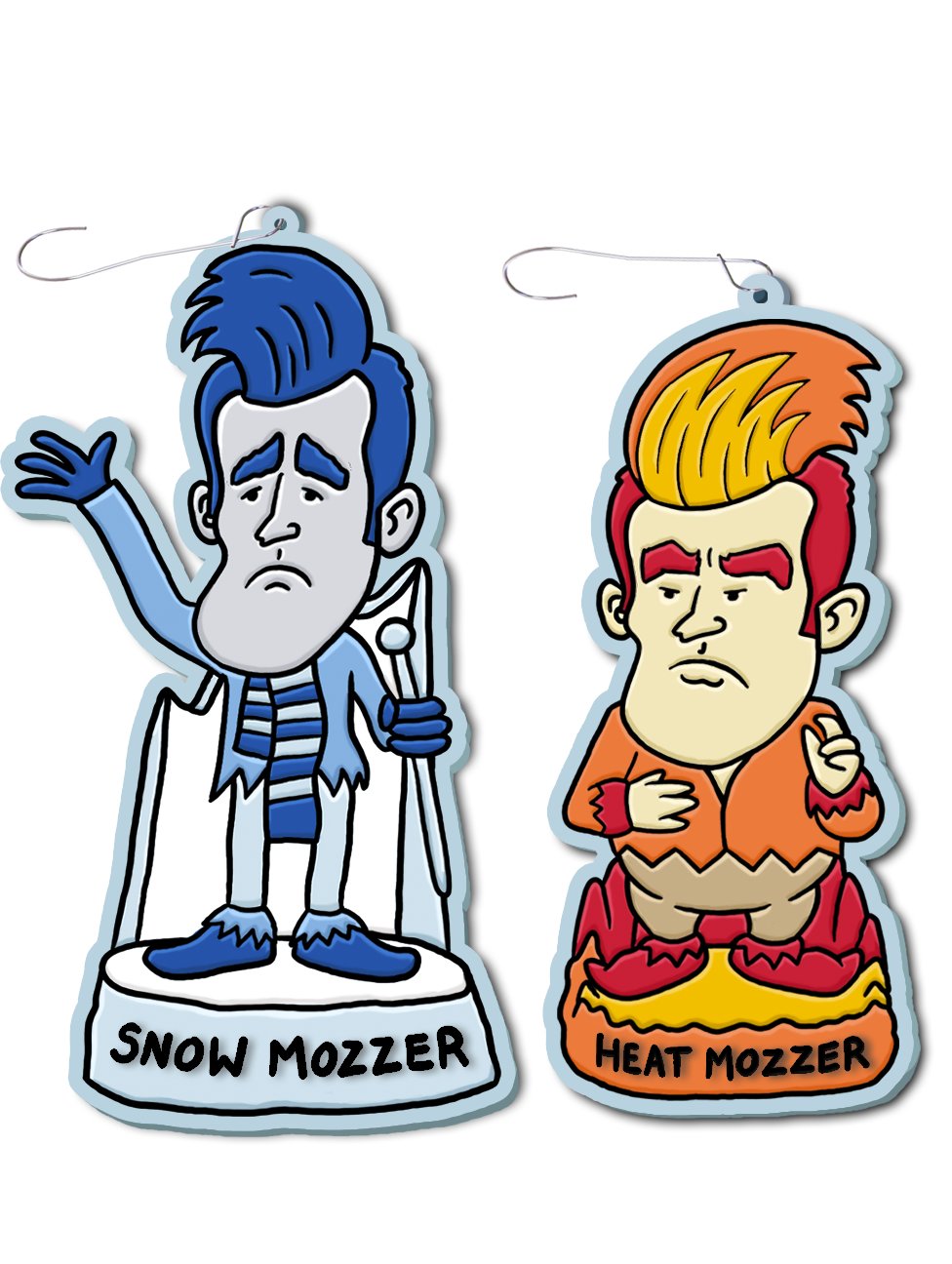 Morrissey Inspired Christmas Ornament Set
Exclusive "A Very New Wave Christmas" Ornaments are finally here to make any Christmas tree weird and full of obscure christmas memories and puns.
– Rubber die-cut bendable ornament
- Between 3 and 4 inches
– Does not include ornament hooks.
- Original art by Matthew Lineham
– All domestic tax is automatically applied and determined based your zip code
IMPORTANT INTERNATIONAL SHIPPING INFO: Yes, I ship internationally. Shipping is determined by weight, and the shipping price is set by USPS.